It was a blast making designs for Jelt's Spring/Summer 2018 apparel. We brought back the popular Gondola design with updated colors, and the Abstract Mountain design on a sewn on hat label. The t-shirts were printed at a favorite print shop of mine,
Zoo City Apparel
. They have alway done a bang up job on every project I've ever thrown there way over the years. I put a lot of value into printer relationships, as I know they can make a design look good or bad on a t-shirt, and they have made my designs look good. 
Check out these fun road trip and Montana themed designs, and if you want to pick one up for yourself, I've provided links to each on the 
Jelt®
 website. Pick one up while they're still around, because I just designed for the winter apparel that is currently be printed.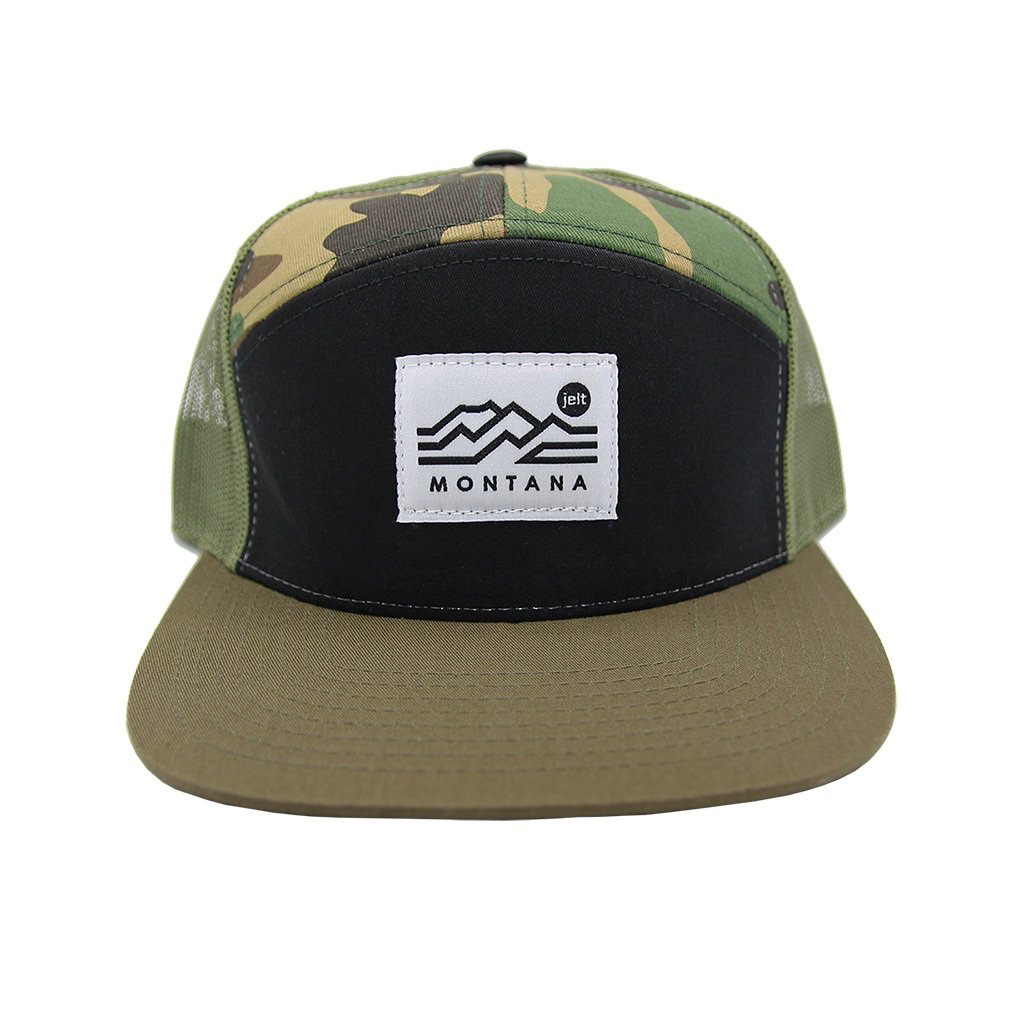 See more color options 
here
.